When materials become poetry
Premium furniture, custom-made furniture, prestige design, interior and exterior joinery for apartments and villas, fittings for shops, banks, offices, showrooms, hotels and luxury homes, as well as boat interiors and marine joinery… WOOD WORK interprets its art with style and character.
Our unique ability is to use wood in an emotionally-creative way. With perfection and elegance of line, combined with the use of the finest materials, our creations combine originality and harmony.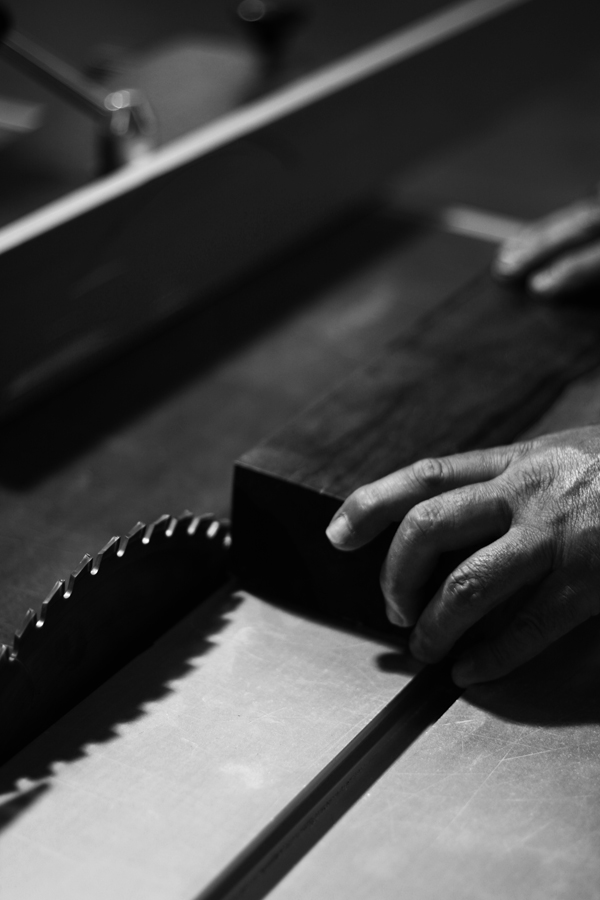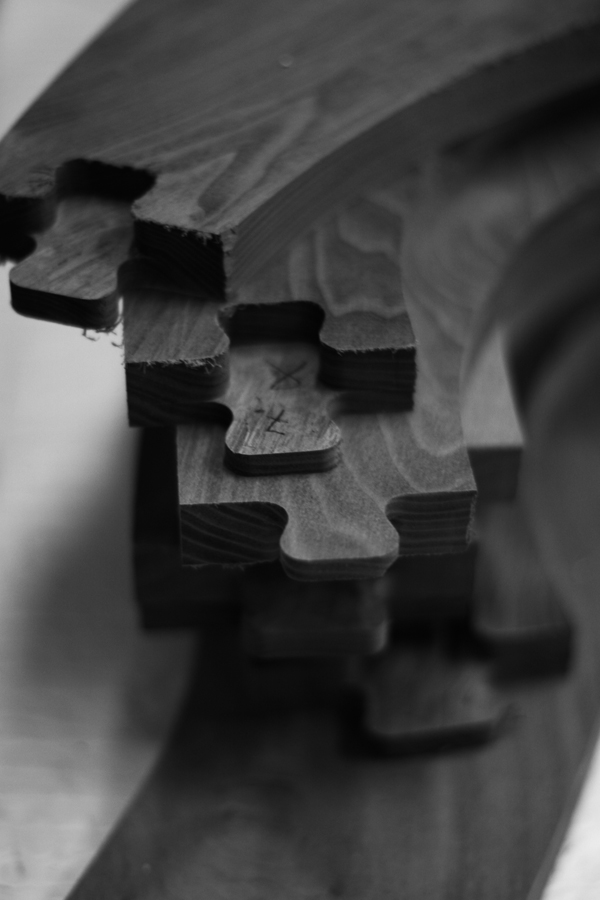 The "Haute Couture" of wood
In our design studios and production workshops, the latest technology works alongside the creativity and meticulous attention to detail applied by specialists passionate about the work they do. This is the special alchemy that makes WOOD WORK the preferred partner of some of the greatest architects and designers of France, Italy, Monaco and Dubai.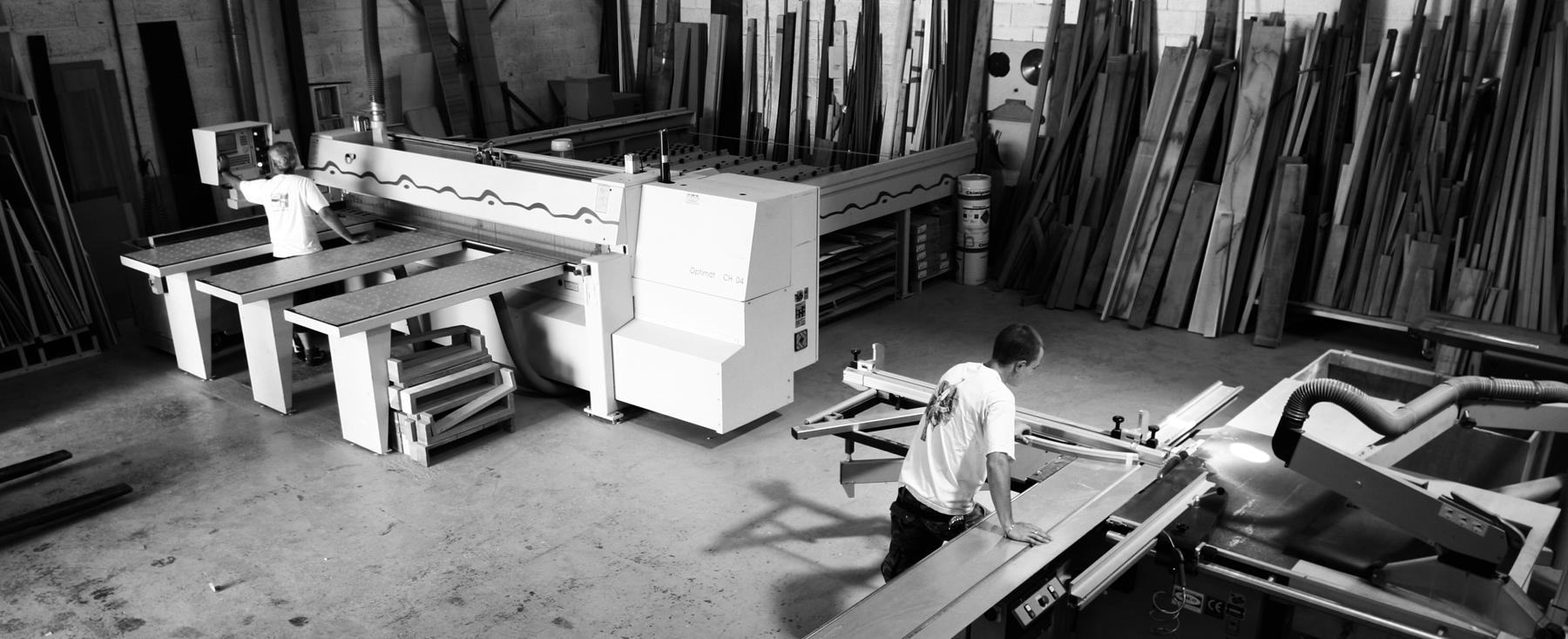 FEW SAMPLES OF OUR SKILLS